Giving back to the community is what American WeatherTechs, LLC is all about. We proudly created a partnership with The Dragonfly Foundation in 2012 to help support their mission.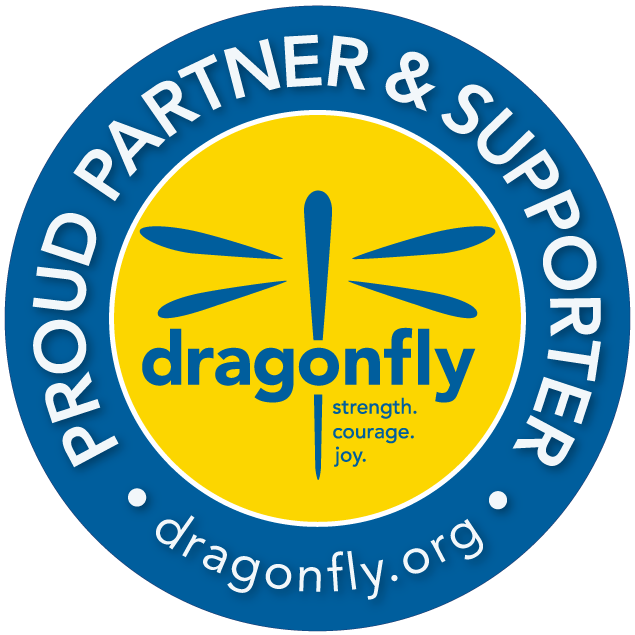 The Dragonfly Foundation provides distractions from the emotional, physical, and financial toll of cancer and bone marrow transplants, as well as the post-traumatic stress associated with the trauma of diagnosis, treatment and recovery. We also work to establish connections and community at a time when patients, siblings, and caregivers feel the most alone and isolated.
American WeatherTechs, LLC donates a portion of every sale to The Dragonfly Foundation.
We also support BOSMA Visionary Opportunities Foundation to help create opportunities for people who are blind or visually impaired, Healthy Beginnings to help provide quality prenatal care to expectant women, and Habitat for Humanity to build homes for people in need.